Juli Weaver RN MSN, RNC-OB, C-EFM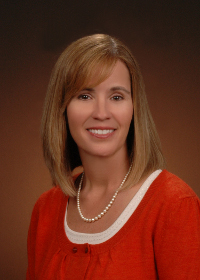 I am a registered nurse in the State of California. I have over thirty years' experience in acute care obstetrical nursing including antepartum testing, labor and delivery, postpartum, newborn nursery care, and clinical education.

I am currently a clinical nurse in a maternal child department that averages over 300 deliveries per month. I have participated in quality improvement, nursing peer review and patient safety initiatives within the department. I have over twenty years of experience teaching fetal monitoring classes including AWHONN Instructor Course, Intermediate and Advanced classes. Additional classes offered are Antepartum Testing, Obstetrical Complications and Legal Implications, Postpartum, Basic Fetal Monitoring, Charge Nurse, and AHA CPR classes.

I have provided legal nurse consulting and expert witness services to multiple attorneys for over 15 years in various states.

I received my BSN from California State University, Fresno and a Masters degree in Nursing Education from Grand Canyon University. I hold certifications in inpatient obstetrics (RNC-OB) and electronic fetal monitoring (C-EFM).

My resume is available here.